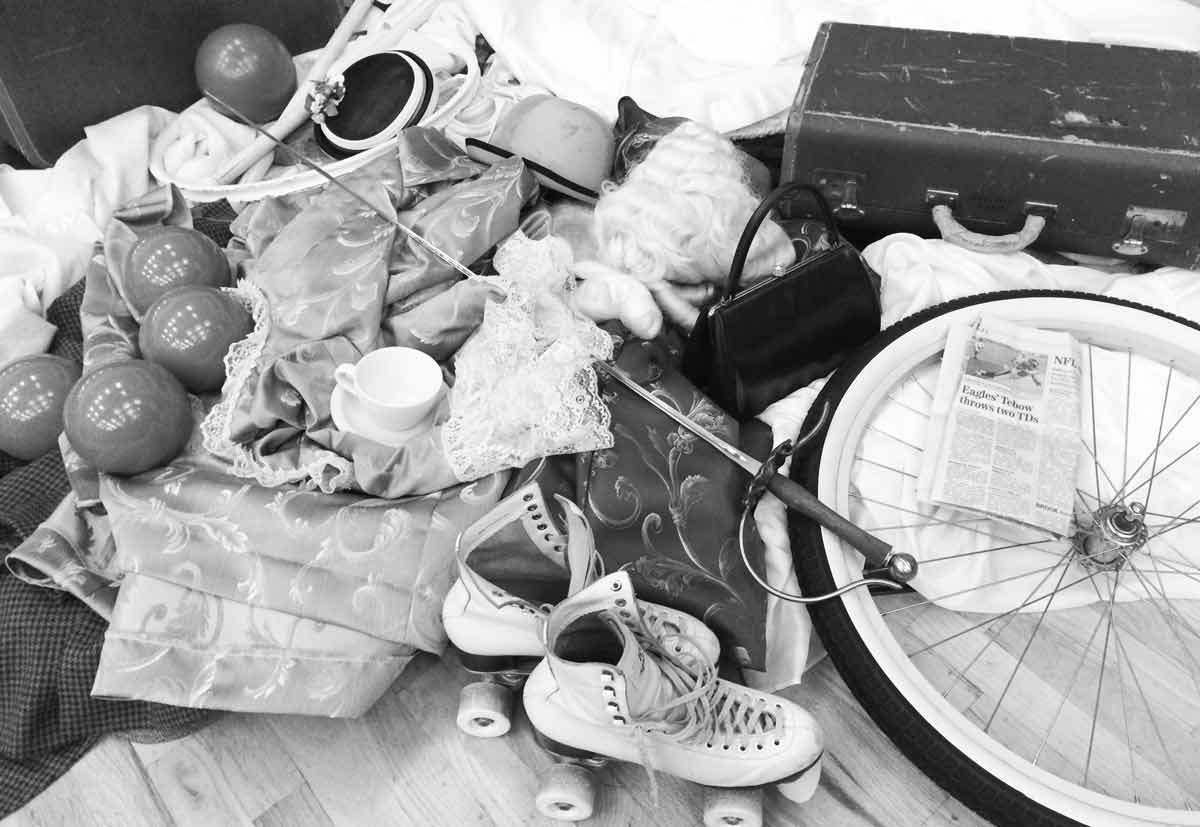 ob•jec•tiv•i•ty

Involving or deriving from sense perception or experience with actual objects, conditions, or phenomena.

Our human experience is intertwined with the objects around us. Movement artists Jennifer Aiken and Peter Davison reveal shared aspects of life through astonishing interactions with objects, and each other.

Objectivity is one-of-a-kind movement art residing at the intersection of concert dance, physical theater, and circus.
ARTISTS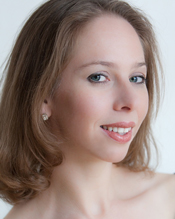 Jennifer Aiken, raised in Arvada, Colorado, began her dance training at the Arvada Center with Christina Noel, Eve Paris, and Lisi Elsey. She attended Colorado College, where she trained with Debra Mercer and received a BA in History/Political Science. While at Colorado College, she had the opportunity to perform with the California Ballet, Opera Theater of the Rockies, and at the American College Dance Festival, performing in Hanya Holm's Capers and Doris Humphrey's Soaring. Jennifer began her professional career with Boulder Ballet, becoming a principal in 2003. There she performed contemporary works by Robert North, Peter Davison, James Wallace, and Lance Hardin, and numerous classical roles. In 2009, Jennifer was praised by Dance Europe Magazine for her performance at the Ballet Builders Showcase of New Choreography in New York City. She has been a company member with BRIAH Danse, David Taylor Dance Theater, and Dawson Wallace Dance Project, and is currently performing with Zikr Dance Ensemble and 3rd Law Dance/Theater. Jennifer is also an accomplished costumer, having designed and built numerous costumes for Boulder Ballet, 3rd Law/Dance Theater, Littleton Dance Academy, and Dawson/Wallace Dance Project.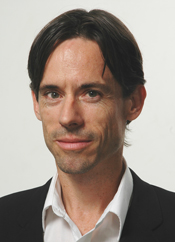 Peter Davison, raised in Santa Monica, California, began his performing career when he learned to juggle at age 12. While in his teens, Peter performed around Los Angeles as a busker, and he was cast as a juggler in the movie Xanadu with Olivia Newton-John and Gene Kelly. In 1982, Peter won first place at the National Juggling Championships and became a founding member of the trio Airjazz, which pioneered a unique style of performance mixing juggling, dance, and theater. Airjazz appeared at venues such as the Jacob's Pillow Dance Festival, New Zealand International Arts Festival, Hong Kong Arts Festival, and The Tonight Show with Johnny Carson. Since the 1990's, Peter's solo performances include the Carmel/California Performing Arts Festival, Cincinnati Playhouse, Utah State Arts Tour, Seattle's Moisture Festival, 5-3-1 Festival of New Juggling and Object Theatre in Finland, Chicago Contemporary Circus Festival, and the CBS, BBC, and Fox TV networks. From 2004 to 2015, Peter was Co-Artistic Director of Boulder Ballet, where he choreographed numerous works for both the company and students. His choreography has also been performed by Ballet Nouveau Colorado, Saint Paul Ballet, and the Colorado Shakespeare Festival, among others, and he earned the 2009 Ballet Builders Award from New Choreographers on Pointe in New York City.
REVIEWS
"My favourite on the programme was a pair of excerpts from Peter Davison's Cirque D'Amour...these two snippets were a pleasure. Davison himself dances in the first section with the excellent Jennifer Aiken and a chrome ladder, which is inventively manipulated – he steadies it, she climbs it, they both tilt and counterbalance it in uncanny ways, and they trade off managing the thing in the midst of some extraordinary partnering."
Tim Martin—Dance Europe Magazine
"A bit of fancy closed the evening. Peter Davison, utilizing his past as a circus and street performer, had his dancers fully and playfully explore various props, most inventively a two legged ladder on which a man and a woman climbed, suspended themselves, and toyed with weight, balance, and space... Like the best of the pieces presented, it fulfilled what it set out to do and then some."
R. Pikser—Theater Scene, New York
"ODT's public performance was such a beautiful and diverse selection of pieces. From the two-person Baroque juggling act to the physical theater of the operatic love letters to the graceful beauty of a duet set in a dark theater with a single light held by the dancers to a unicycle-riding and roller-skating piece that reminded me of Luc Besson's futuristic film The Fifth Element, ODT displayed such a wide variety of talent. There was something for everyone in the performance. The feedback I have received has been positively glowing. I could not be more pleased with Objectivity Dance Theater and would highly recommend them to any presenter looking for a diverse, accessible and beautiful dance performance."
Mandy M. Maass—Executive Director, Southwest Montana Arts Council
Contact
P.O. Box 4721
Boulder, Colorado 80306
USA
info@objectivitydance.org

Contact Objectivity for photos and marketing materials.